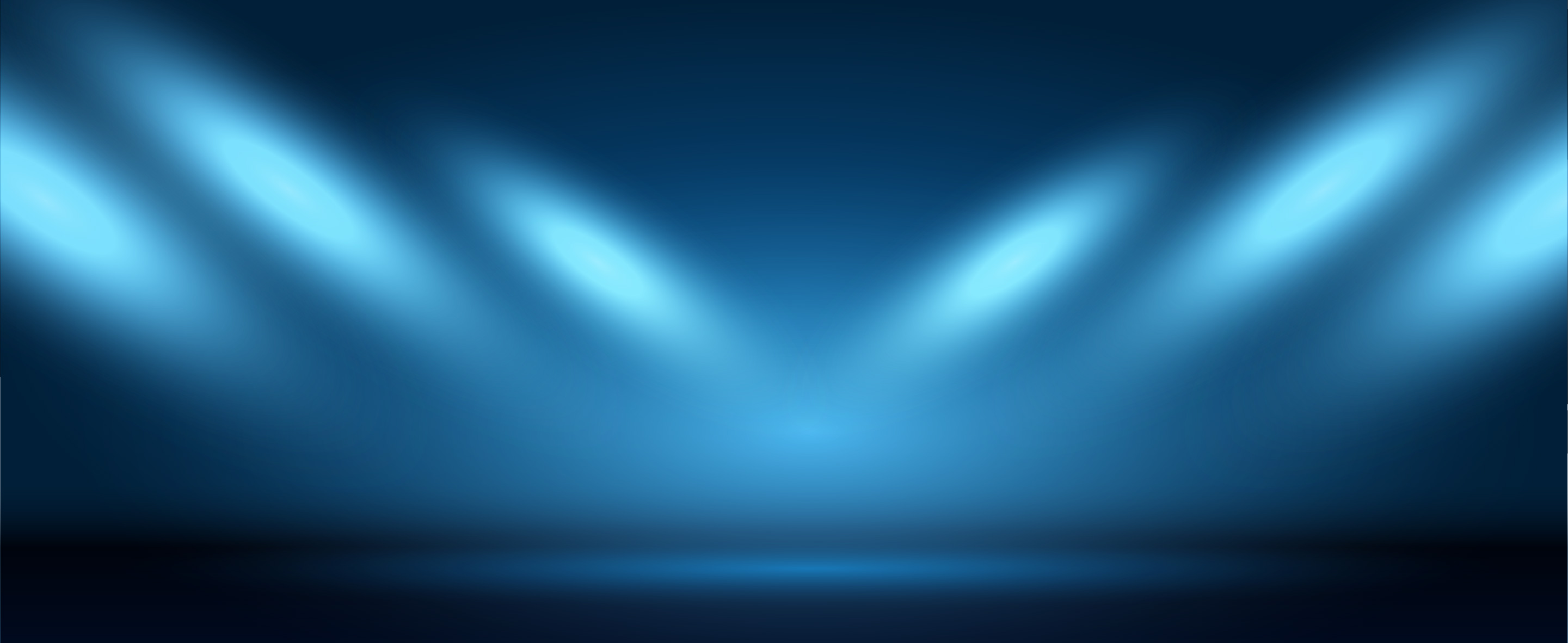 2017 is seeing our biggest presence yet at NAB, with plenty of exciting things to show and talk about.
Our booth gold sponsors this year are:


Our Silver sponsors are:




Also we will be providing espresso curtesy of 

On the first day of the show, we announced on an update of our Guidelines concerning UHD security into our phase A guidelines. See the latest version here.
Media and industry analysts were given embargoed access to our latest press Releases.
As usual we also had a members' face-to-face meeting on the Sunday.
With over a dozen demos all focussed on HDR, we showed current Phase A and future Phase B UHD service delivery:
Phase A:
Live HDR Video delivery
Mixing SDR and HDR services to the consumer
UHD HDR Video Quality
Phase B:
Dynamic Metadata
HDR and SDR Improvements
High Frame Rate Video
Full description of demos is available here: UltraHD Forum Demos NAB 2017