In this newsletter, we bring you three pieces on the Ultra HD coverage of the Olimpic games planned for 2020 but held in the following years because of the pandemic-induced restrictions.
In the first one, you will see some of the raw data from the events together with top-level analysis. In the other two pieces, you'll find some actionable information on NBCU's use of LUTs to manage HDR/SDR transitions and a detailed explanation of how Dolby addressed the challenges of adapting a live national feed for dozens of local stations with their own localisations using Dolby Vision.
As usual, we thank Yoeri Geutskens and his @UHD4K Twitter feed for helping us collect all the data.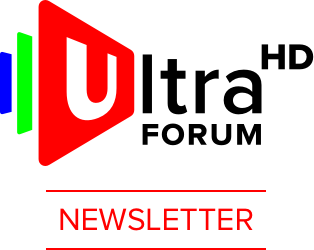 If you aren't signed up for our newsletter, the button above will take you to the right place and you'll receive issue 4 directly in your inbox in Q1 2023. If you missed issue two on the last UEFA championship in Ultra HD, you can find it here.